During the first full week of April each year, the American Public Health Association brings together communities across the United States to observe National Public Health Week as a time to recognize the contributions of public health and highlight issues that are important to improving our nation's health.
This year's focus is on the ways that our communities can work together to create the healthiest nation.  Where we live, learn, work, worship, and play impacts our health and our opportunity to ward off disease and injury.  Changing our health means ensuring conditions where everyone has the opportunity to be healthy.  We all have a role to play, and here are a few ways in which we can contribute:
Build a nation of safe and healthy communities.
Help all young people graduate from high school.
Give everyone a choice of safe, healthy food.
Achieve social justice and health equity.
Provide quality health care for everyone.
Each day this week will focus on a different public health topic that's critical to creating the healthiest nation.  This page contains information about each of these health topics, including ways the Sarpy/Cass Health Department is addressing them.  Consider following our Facebook and Twitter pages for additional information.
Daily Themes
Monday:  Behavioral Health
Tuesday:  Communicable Diseases
Wednesday:  Environmental Health
Thursday:  Injury and Violence Prevention
Friday:  Ensuring the Right to Health
Behavioral Health
About one in every five U.S. Adults (or more than 43 million people) experience mental illness in a given year.  According to the Sarpy/Cass Health Department's 2015 Community Health Needs Assessment, 21.4% of Sarpy residents and 16.1% of Cass residents reported symptoms of chronic depression lasting two or more years.  To learn more about depression, including symptoms, screenings, and how to take action, visit the Health Department's Network of Care website. 
Communicable Diseases
A communicable disease is one that is spread from person to person (via air, touch, or contact with body fluids), or one that is spread from animal to person.  Protection from communicable diseases takes a combination of public health systems, access to medical and preventative care, and individual responsibility.  The public health nurses at the Sarpy/Cass Health Department partner with state and neighboring local health departments, labs, hospitals, clinics, businesses and individuals to detect, prevent, and educate about communicable diseases.  Visit the Health Department's Disease Surveillance webpage to learn more about how we control communicable diseases in our communities.
Environmental Health
Environmental health is the science of preventing human injury and illness and promoting well-being by identifying and evaluating environmental sources and hazards, and limiting exposures to hazardous physical, chemical, and biological agents that may adversely affect human health.  The Sarpy/Cass Health Department addresses environmental hazards by enforcing regulations, providing education, making referrals to partner agencies, and empowering residents to be proactive in protecting their health from environmental hazards.  To learn more about how the Health Department addresses environmental health issues in our communities, visit the Environmental Health webpage.

     Following is a list of resources to learn more about how the
     environment affects human health:
          Air Pollution and Respiratory Health          
          Healthy People 2020:  Environmental Health
          Impacts of Climate Change on Human Health
Injury and Violence Prevention
Injury and violence (intentional and unintentional) take the lives of nearly 200,000 people in the United States each year.  Falls, motor vehicle accidents, fires and burns, and poisonings are unintentional injuries that can be prevented with proper education and assessment of your environment, lifestyle, and risks.  ​Safe Kids Sarpy/Cass, founded in 2006, is dedicated to educating families about childhood safety and injury prevention. Safe Kids Sarpy/Cass offers no-cost child passenger safety seat inspections and safety presentations to parent groups, elementary schools, daycare centers, and camp groups.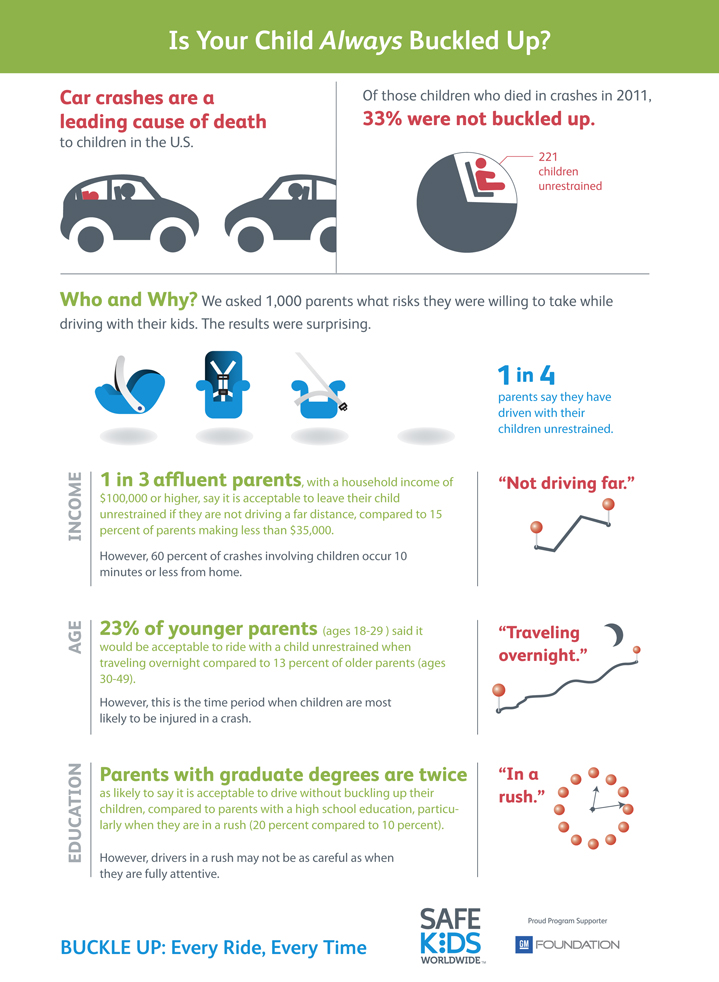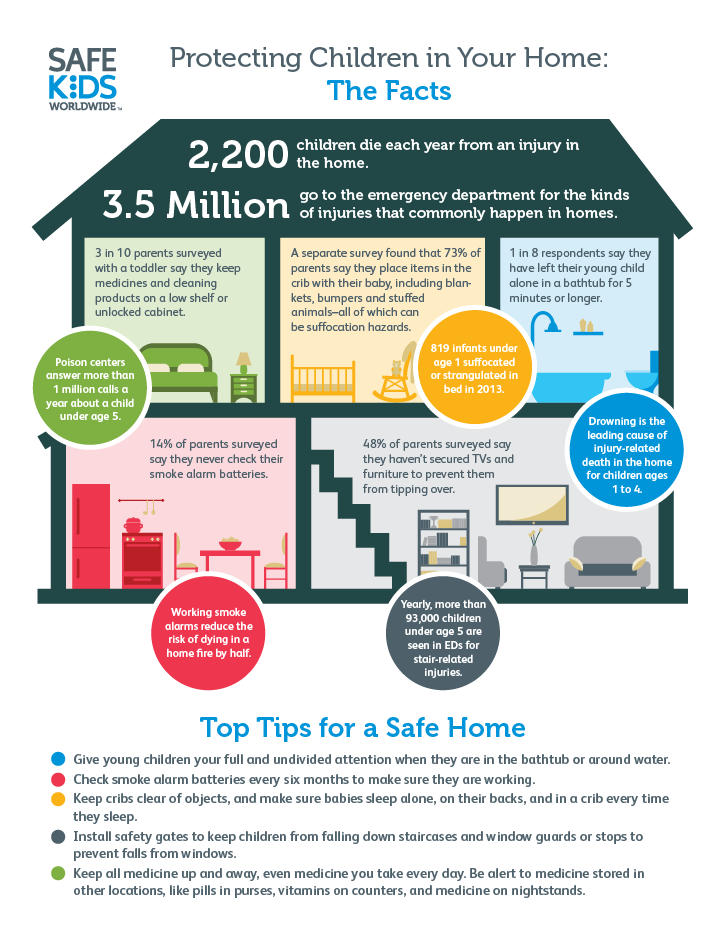 Visit the Online Safety Resources tab on the
Safe Kids Sarpy/Cass
webpage for information about how to stay safe while at home, traveling, and at play.
Ensuring the Right to Health
Everyone deserves the opportunity to live long and healthy lives.  The right to health is not just a personal responsibility; it's an investment that affects future generations.  By ensuring access to care and focusing on prevention, we are offering all people the tools and conditions associated with better health.  The Sarpy/Cass Health Department offers preventative health programs that uniquely address health conditions and provide strategies and services to prevent complications. From "Becoming a Mom" classes to footcare and wellness clinics, the Health Department aims to provide education and services that keep residents healthy and informed.